How you can fix your credit
Credit is all about understanding your credit report. There's a lot of information out there, both good and bad; we need to break it down into simple terms so that you know how different factors affect your score from month-to-month!
"
There's no need to let your credit score ruin you!

"

The worst thing you can do is ignore your credit. Not only will it hurt future efforts to buy a house, but also the amount of interest rates that are associated with bad debt.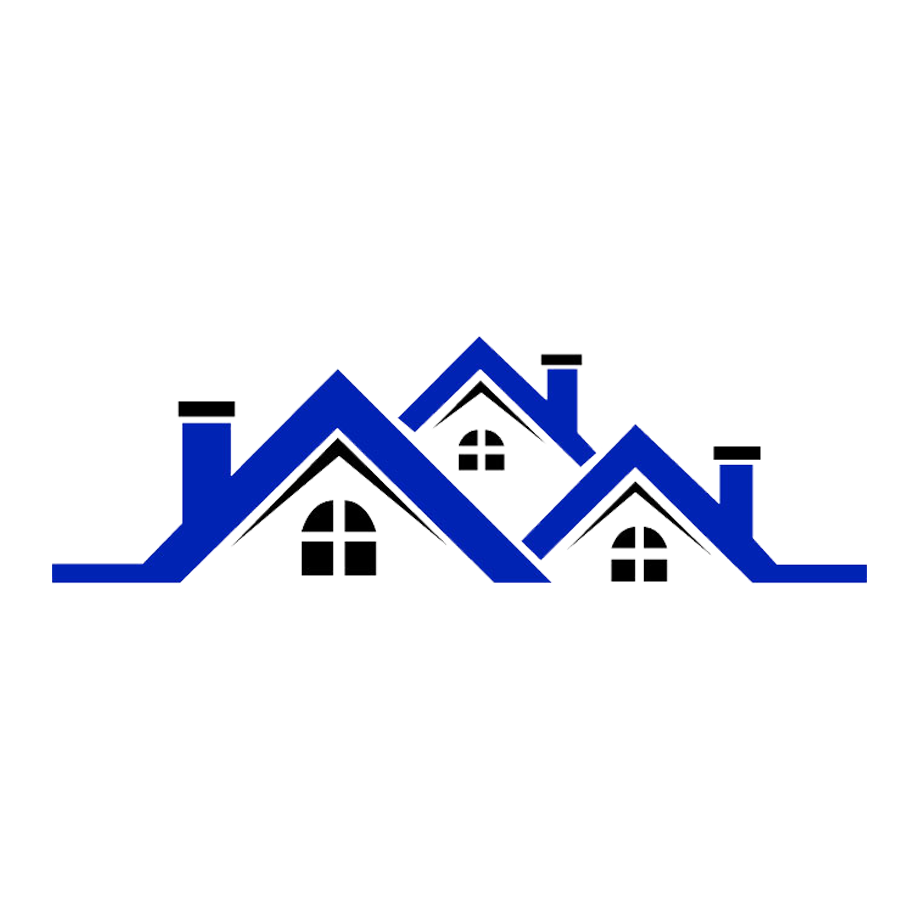 Our team of experts can help you repair your credit
We all know that a bad credit score can be tough to live with, but what if we told you there was a way for us at QuicknEasyOffers to fix it? Our team of experts will spend time analyzing your current report while allowing you to understand how our service works in repairing past mistakes. We believe creating and educating clients on the proper lifecycle for loans helps create continuity when making adjustments towards betterment always maintain an excellent rating across most accounts.