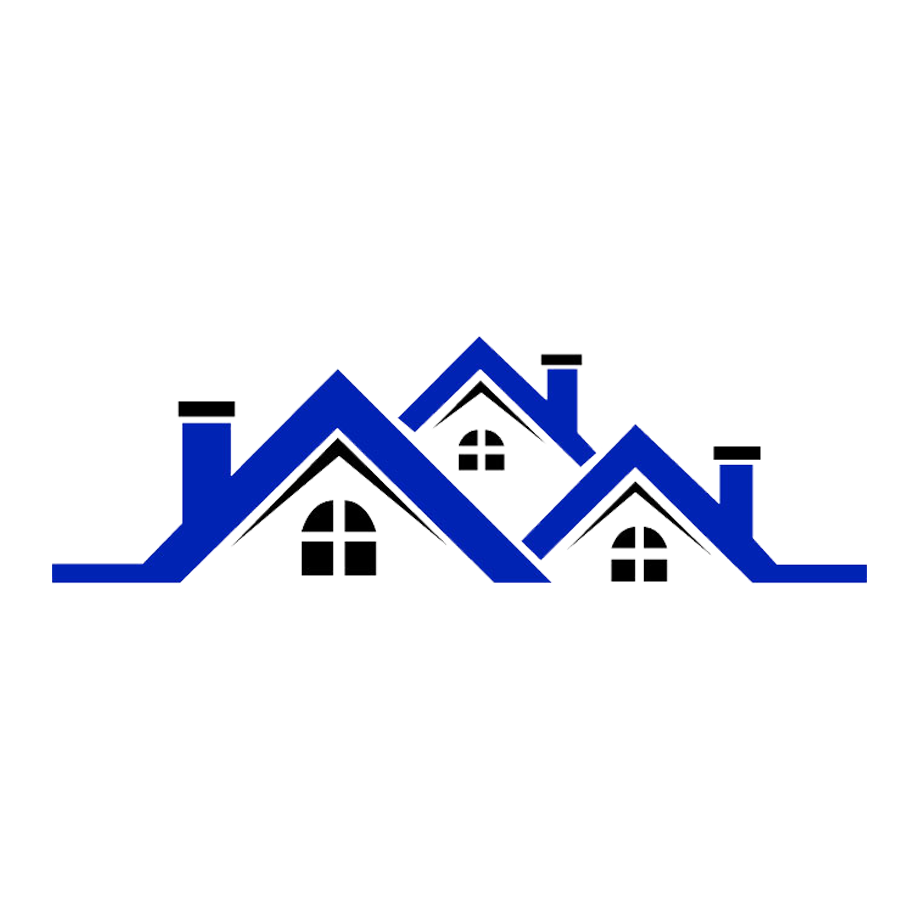 The team at Quick n Easy Offers does more than just buy houses. We also sell wholesale properties, partner with local agents to expand our network and provide investing opportunities for private money leaders.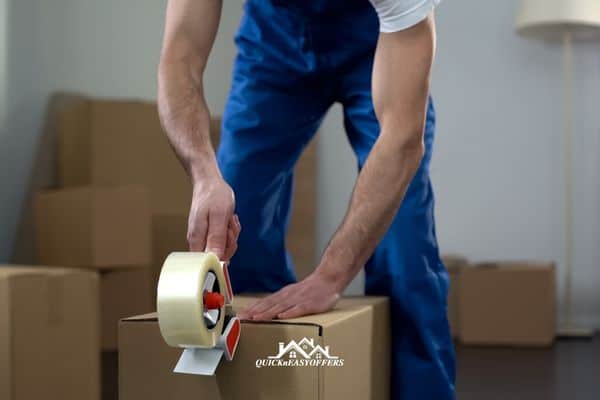 Moving Service Company
Click here if you are interested in relocating. Our team of experts can guide you through the relocation process.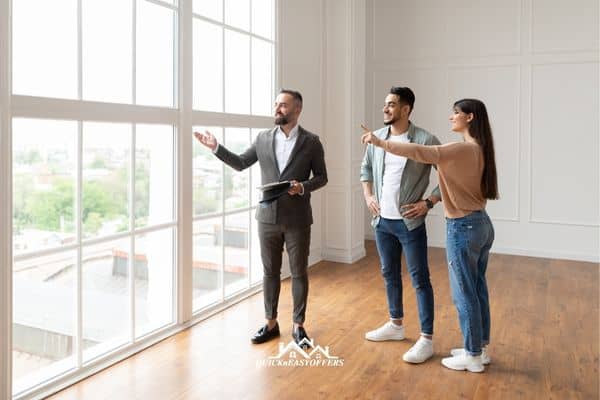 We Partner With Agents
Click here to find out how we work directly with the top agents in our area to help us find the best property deals.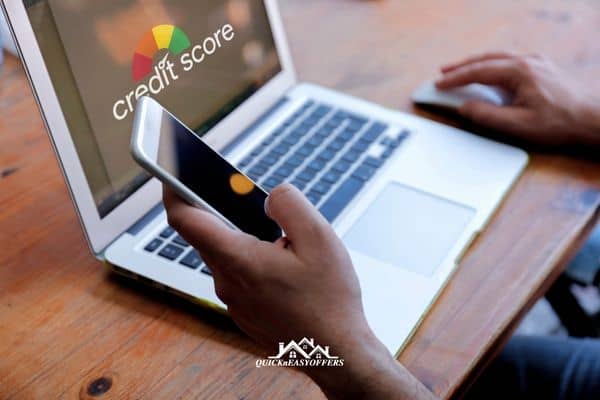 Credit Repair Support
Click here to learn about how we can offer you credit repair support. Our team of experts can help you with your credit inquiries.