Our team of experts can guide you through the relocation process.
"Simplify Your Relocation Process"
Get started now by contacting our moving team directly. We are always happy to help.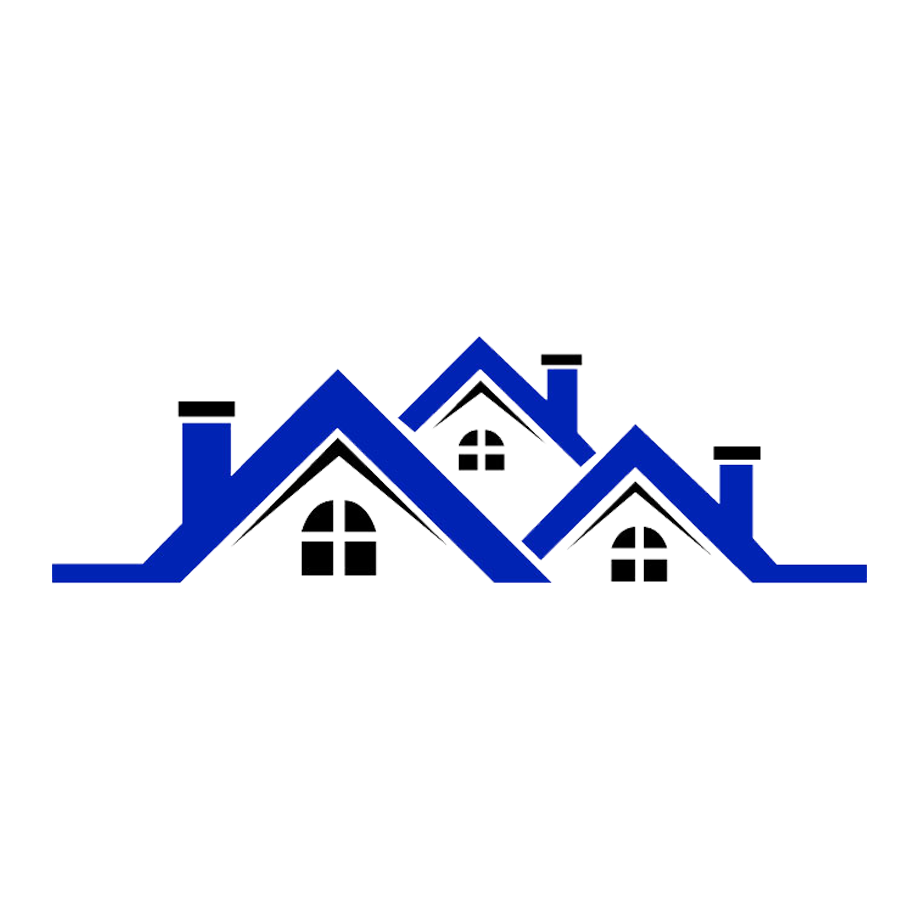 Moving can be stressful, so leave the hard work to us! We'll come the day before your move and pack everything for you. When you hire us to pack your valuable belongings there is the added guarantee that your items will arrive safe and sound at the other end. We take the necessary care and precision required to pack everything from expensive crystal to your vintage album collection like they were our own. If you prefer to pack yourself, we offer free delivery of moving boxes to your home too! Whatever your moving needs, we are here to support you each step of the way to reduce your stress.